EMORY HEALTHCARE INNOVATION HUB INSIGhts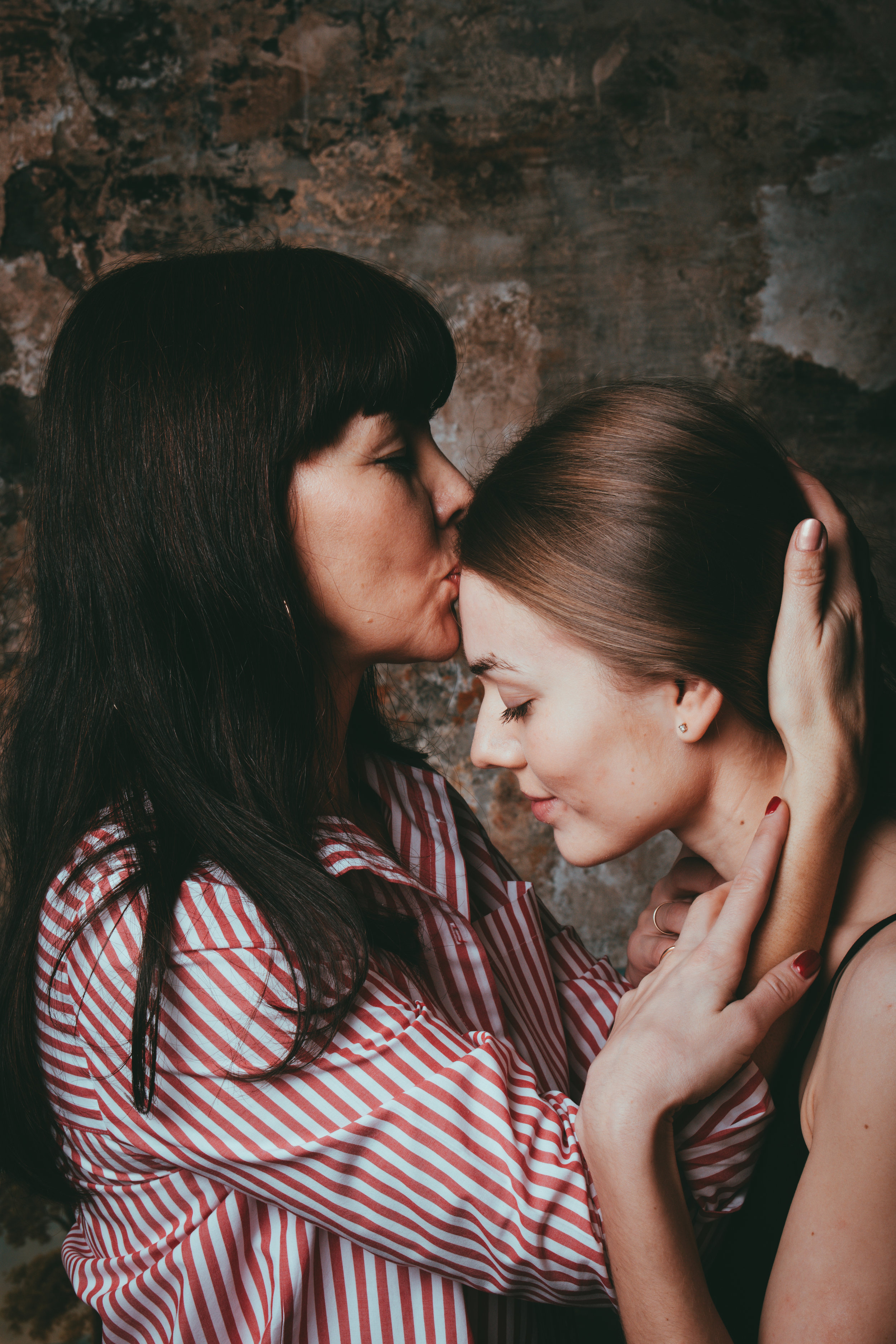 A Novel Approach to Increase Appropriate Screening for Breast Cancer Risk
Authored by Will ElLaissi, Managing Director of the Emory Healthcare Innovation Hub
The Problem and Its Affect on Patients and Providers
In the United States, there are over 20 million women who are at risk for developing breast cancer. The National Cancer Institute reported that 12.8% of women in the US will develop breast cancer in their lifetime.1 The hope is that for these women, we can understand more about their genetic profile to better assess risk and increase prophylactic measures so that if cancer does manifests, it is captured at a stage where survival rates are the highest. The problem is two-fold: how do we find those women and what do we do about the bandwidth constraints of genetic counselors in the United States to adequately counsel, educate, advise, and consent women to understand their genetic makeup in more detail?
Our Proposed Solution to Drive Impact
Through the Emory Healthcare Innovation Hub, we are seeking to implement and validate a novel tool with Ambry Genetics, a Konica Minolta company, and Cerner to mitigate the problem and ensure that we are increasing appropriate cancer risk-screening, genetic testing, all in a workflow that create efficiencies in clinical settings rather than bandwidth constraints and further burnout among clinicians.
Over the coming months we will be working with our colleagues in primary care, OB/GYN, radiology, surgical oncology, and human genetics to design the most effective workflow for patients as well as providers and then leverage the Ambry CARE (Comprehensive Assessment, Risk & Education) platform integrated with Cerner so that our patients in Atlanta, Ga and those that will utilize this tool in the future nationally and globally can become cognizant of their own genetic profile and make more informed healthcare decisions that would impact themselves and their family members.